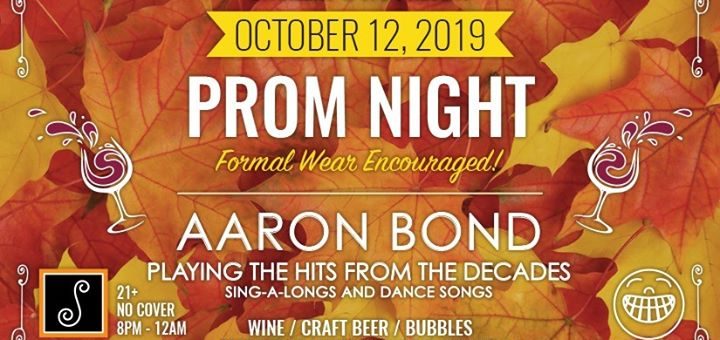 Prom Night at Swirlery
Smile for Camera & Swirlery Wine Bar is proud to announce this special event taking place on Saturday, October 12th!
This will be a Prom/Formal style dance party. An excuse to dress to the nines, bring a date (or not) and come party your ass off to your favorite dance hits, spanning decades (70's to present)
Our last 3 Proms have been great successes, and people have been asking for another. So here we go again, get your dancin' shoes on and come out and party with us.
We're talking balloons, disco balls, streamers, spiked punch, and even a photo booth so you can take home some memories from the evening.
*FORMAL WEAR IS ENCOURAGED, BUT NOT NECESSARY*
Gentlemen – Come in your best suit or tux
Ladies – Formal gowns or dresses, heels or classy flats
We won't deny you entry but…
DRESS YOUR BEST 🙂
We do hope that everyone has fun dressing up!
This is going to be a ton of fun, please invite your friends and anyone you know that would be interested in participating.